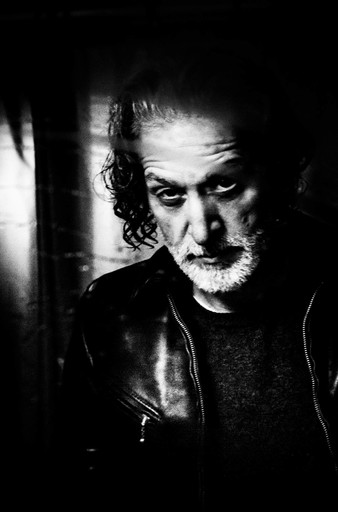 Marenko van Doormalen was born in Eindhoven (1968) where he still lives today.
Photography did not come naturally to him. Graduating from university as a Master of Laws he worked for a few years at an insurance company before enlisting the art academy of AKV St. Joost in Breda. He followed courses for one year before leaving.
In 2002 he published an article in the magazine Bres suggesting that in prehistory clair-obscur was used as a way of hiding images on stones only to appear by contrasting lights.
He participated in several group exhibitions of young upcoming painters in Eindhoven, Dicksmuide and Amsterdam.
As a painter he was influenced by the work of Bruno Bettelheim who saw an important role for myths and fairytales within our society.
The photographs he made were at that point used as preliminary sketches for ideas and inspiration for paintings.
After the birth of his daughter and being a single dad raising a kid on his own less time was left to find the concentration for making paintings.
A 1980's documentary on the photographer Joel Meyerowitz at work in the streets of New York inspired Marenko to start taking pictures as a body of work.
Marenko looks at the world with curiousity trusting his instincts and his observations. His study of clair-obscur combined with the juxtaposition of the forces of dark and light in myths and fairytales defined his visual narrative.
" In a world increasingly described by scientists looking just at computer models an observer can become a true heretic"